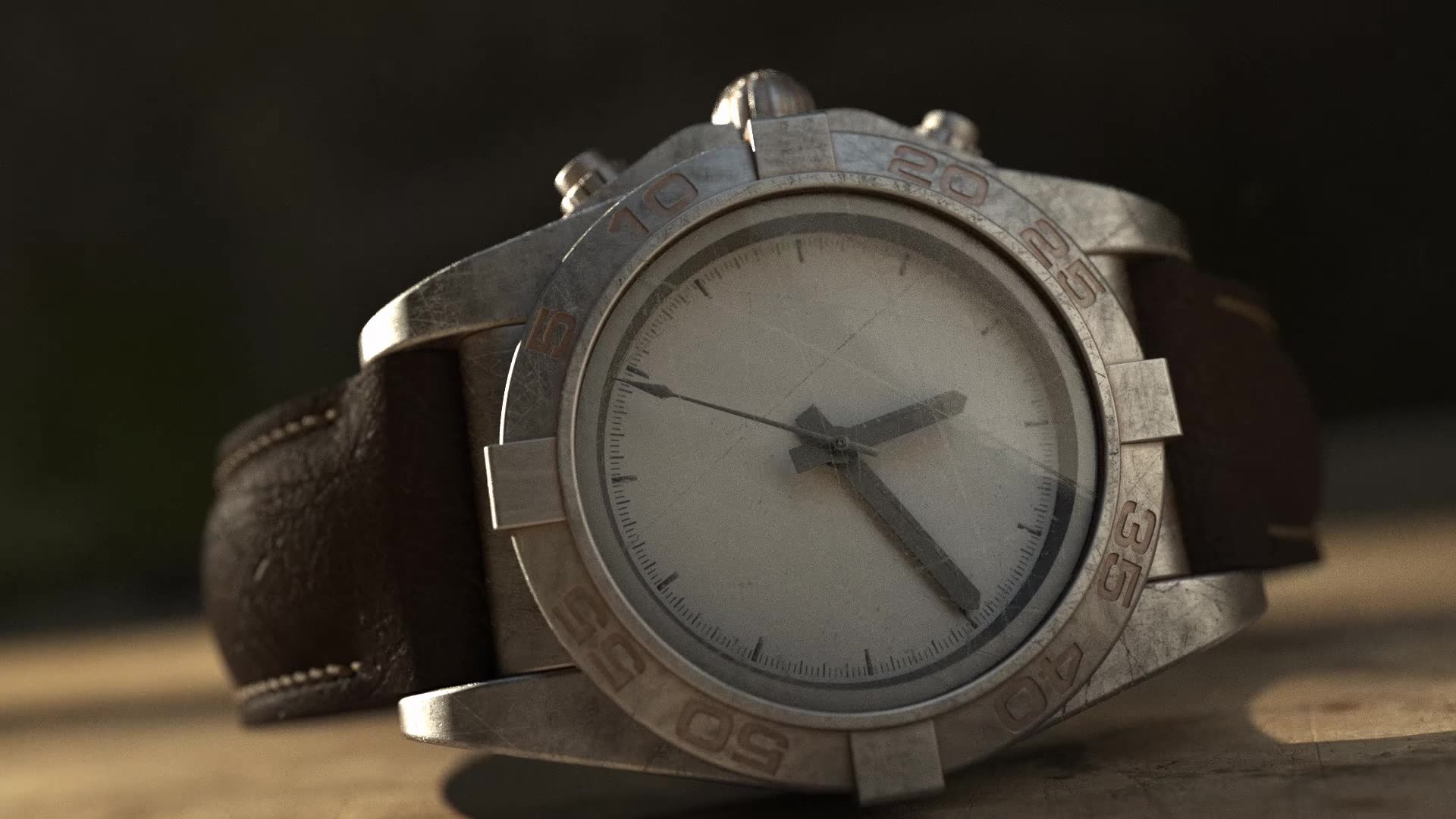 At eleven o'clock the next morning Saidq is contacted by Norwegian Police Security Service [NPSS]. They have not read the email about the missing girls until now. They tell Sadiq that he needs to report the girls missing. At half past twelve the papers are in. NPSS sends out a missing rapports to Interpol, while interviewing both Sadiq, Sara and Ismael. At five o'clock in the afternoon the police turn up at their residence with a search warrant. While the family is asked to stay in the living room the police officers search the girl's room, taking notebooks and computer items.
In Turkey the girls travel from Adana to Hatay, Turkey by buss. Hatay is a town famous for being the place people go to if they want to be smuggled into Syria.
Back in Norway, when the police have left, Sara and Sadiq are sitting at home in shock. Sara tells him to find their daughters, and Sadiq agrees to do that.